Pferde Farm was founded by owner Shelley Haugen and manager/trainer Lindsay Fuchs in 2004. Pferde Farm is a 22-acre, family-operated facility that offers a unique combination of friendly atmosphere, top quality horse care, and the highest standard of professional dressage training available. Pferde Farm has a beautiful, quiet environment that helps horses thrive and riders excel.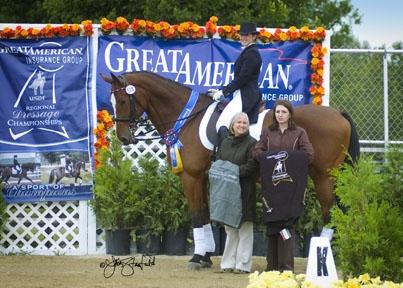 © Lois Stanfield / LightSource Images
Pferde Farm offers the flexibility owners need for optimum care of their horses. Pferde Farm also has a fully insulated and heated indoor arena for year around riding enjoyment and a wash rack with hot water.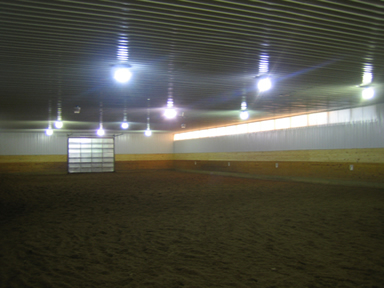 Trainer Lindsay Fuchs, USDF bronze, silver, and gold medalist, offers comprehensive dressage training programs for Pferde Farm boarders. Boarders can take advantage of training and/or lessons, and are also encouraged to compete in recognized dressage competitions. Pferde Farm is an active show barn and Lindsay competes and coaches nearly every weekend during the show season. Both horses and riders do exceptionally well under Lindsay's tutelage.